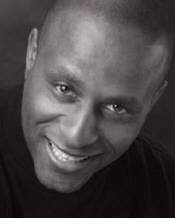 Listen here to Danny Tisdale as he talks about the upcoming Artists Town Hall: The Affordable Care Act on Saturday, December 7th at the Emblem Health Neighborhood Care Center with Health care specialist Malik Abdur-Razzag, from 2 pm to 4 pm , 215 West 125th Street, Harlem, N. Y.
Harlem World Magazine and InJoy Enterprises, in partnership with the Emblem Health Care will host a Town Hall information session about how the new Affordable Care Act will affect artists (visual, performers, actors, dancers, musicians, designers, etc.,) as independent contractors and how artists and everyone can and will benefit featuring a presentation on day. (www.ehnc.com/Locations/Harlem.aspx).
If you care, help Harlem World Cares, celebrate, educate and inspire the next generation of Harlem Youth. Thank you. __________
Admission is Free.