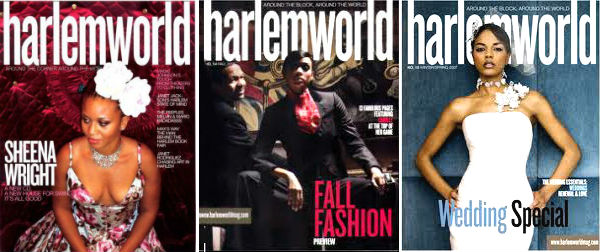 On a bright and spring night in April, 2003, the premiere of Harlem's first print company Harlem World Magazine hit the streets delivering 15,000 copies per quarter until 2008.
In 2009, HarlemWordMag.com was launched to follow their readers wherever they were going and that was online with 50,000 readers a week.
In 2018 we relaunch the Best Of Harlem issue.
If you have questions call us at 646.216.8698 or contact us here