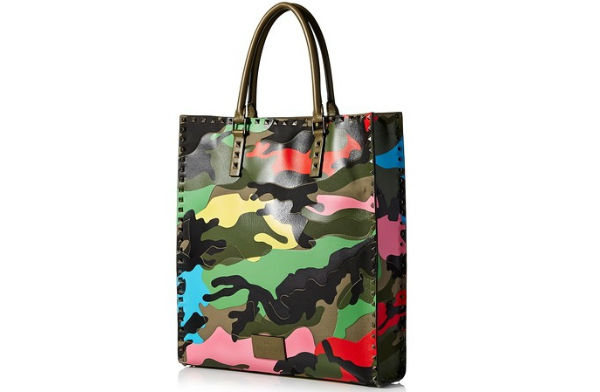 We love camouflage, so we really love this Valentino Camouflage Shopper Tote, its perfect for making a run to the Morningside Park Farmers Market and shopping at Casa Frela Gallery for Harlem honey.
If you care, help Harlem World Cares, celebrate, educate and inspire the next generation of Harlem Youth. Thank you. __________
Even better, it's chic with a double-handled design, one interior zip pocket, two interior slip pockets in a hip, and its got that colorful vibrant Harlem style.
Get your tote now here.