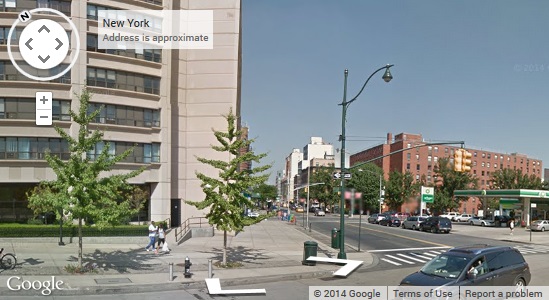 Police are looking for a couple after two men were wounded in a Harlem shooting.
The duo approached the victims on Fifth Avenue near West 111th Street at 10:20 p.m. Wednesday.
If you care, help Harlem World Cares, celebrate, educate and inspire the next generation of Harlem Youth. Thank you. __________
The male suspect pulled a pistol and shot a 23-year-old victim, who was struck in the arm, torso, and legs, cops said.
The victim's pal, also 23, was shot multiple times, authorities said.