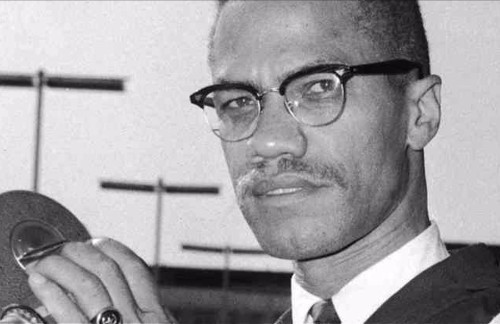 Annual celebration of the birthday of Malcolm X/Al-Hajj Malik El-Shabazz, in collaboration with the Malcolm X Museum will feature an all-women panel.
The panel will consisting of:
Support Harlem World Magazine, free since 2003. Thank you. __________
Donna Auston
Dr. Sylvia Chan-Malik
Esmeralda Simmons,
Moderated by Johanna Fernandez and focus on human rights and social justice.
Prolific poet and writer Sonia Sanchez will be a special guest.
Thursday, May 19 at 6 PM

Schomburg Center for Research in Black Culture, 515 Malcolm X Boulevard @ 135th Street, New York, New York