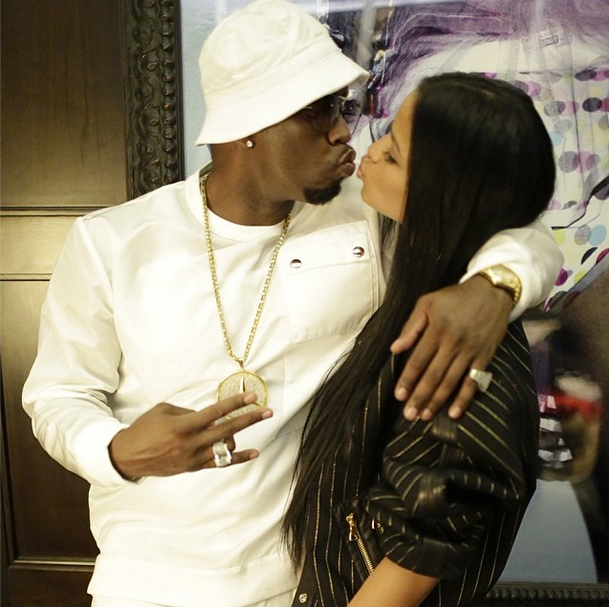 Harlem man Diddy and his girl Cassie are coupled up in these photographs sent to us from our peeps at Bossip.com.
Support Harlem World Magazine, free since 2003. Thank you. __________
Cassie And Diddy Smooch It Up For The Gram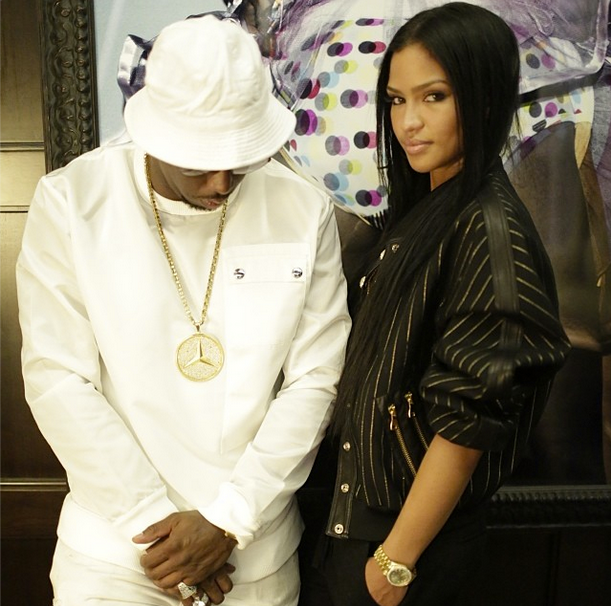 Here Cassie and Diddy in a more somber pose, not sure of the siginifigance but we love it anyway.