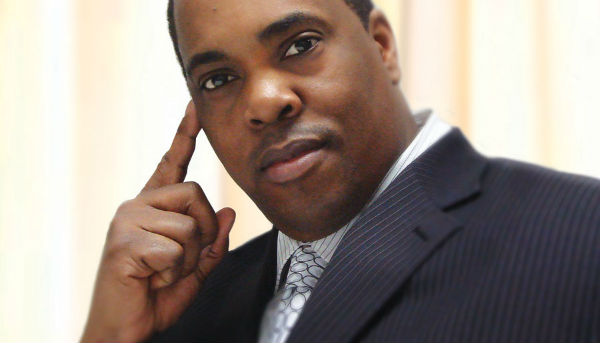 Clayton Banks graduated from Harvard, he worked as Vice President of sales at Comedy Central, Regional Director at Showtime Networks, Banks was President of the National Association for Multi-ethnicity in Communications.
Today, he is Chief Digital Officer Ember Media Corp., founder and executive director of Silicon Harlem and Banks works with Borough President, Gale Brewer's NYC Commission on Public Information and Communication, he tells us about his fifth passion – and what's next! Today's show was taped live with Danny Tisdale on Harlem World Radio. www.siliconharlem.net
Support Harlem World Magazine, free since 2003. Thank you. __________
Click HERE To Listen Now!
Check out more great Harlem World Radio interviews here, itunes or download them wherever you get your podcasts.