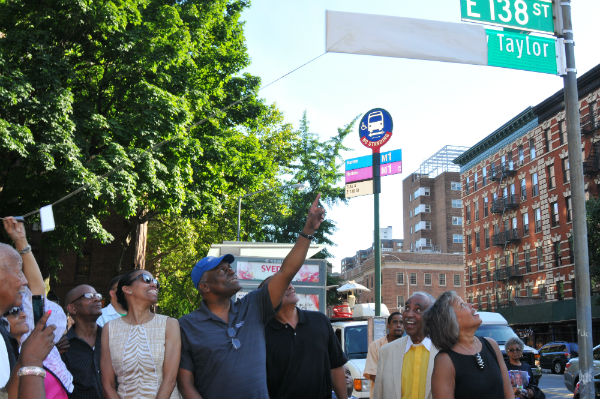 By Rudy Collins
The family of Dr Billy Taylor as well as other VIP's such as Congressman Charles Rangel, Mayor David Dinkins, Keith Wright, and others were present for the renaming of 138th Street at 5th Ave Dr. Billy Taylor Way in Harlem.
Support Harlem World today. Thank you. __________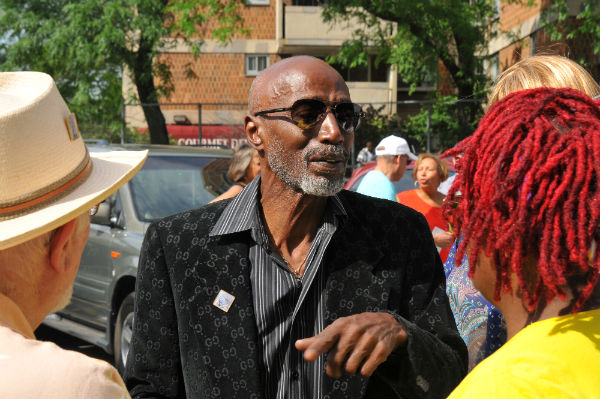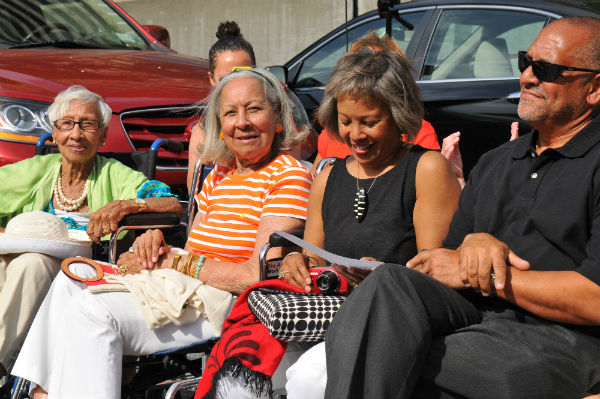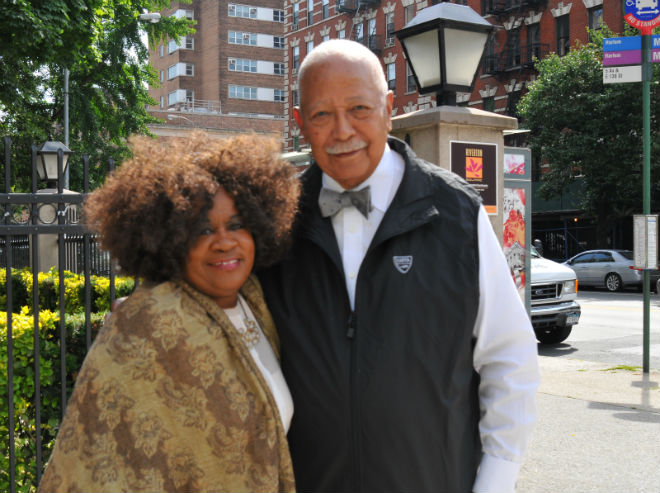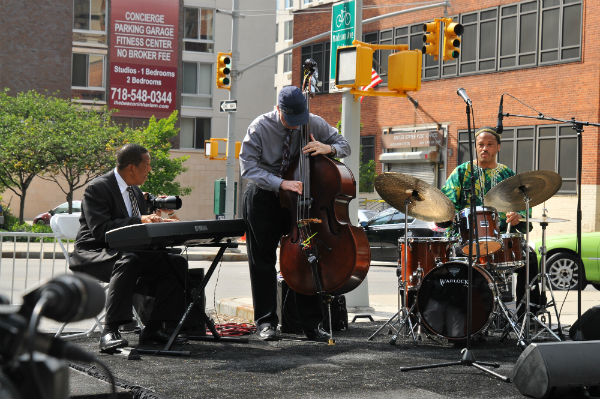 The afternoon was filled with live jazz and tributes to Dr. Taylor's huge contribution to  Jazz and the Harlem Community.