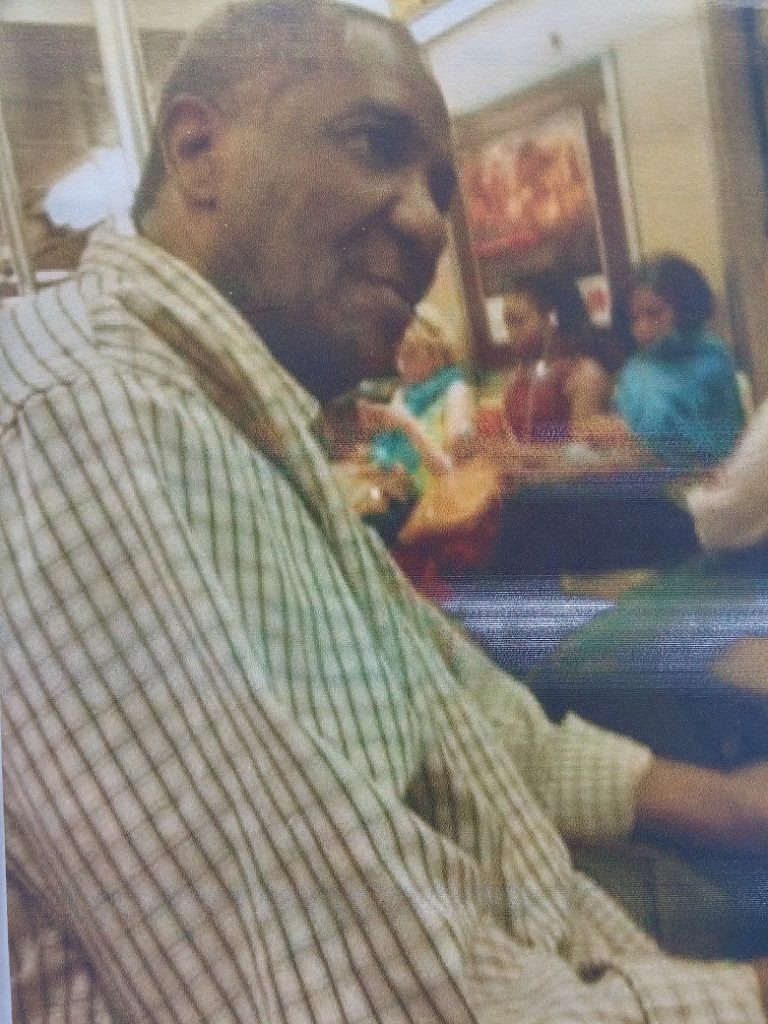 On 6/27/14 at 3:40 AM.
Support Harlem World today. Thank you. __________
NYPD has issued a Silver Alert for the disappearance of Ronald Aleindre, male, black, 67 years of age, from West 121st St and Saint Nicholas Avenue in Manhattan. Mr. Aleindre suffers from dementia and is described as being 6'1″ tall, 215 lbs., with salt and pepper hair. He was last seen wearing an orange shirt with the words "HARLEM SUCCESS", beige shorts, and brown Nike sneakers. Mr. Aleindre was last seen at approximately 5:00 PM on Wednesday, June 25. If you see Mr. Aleindre, please call 9-1-1.