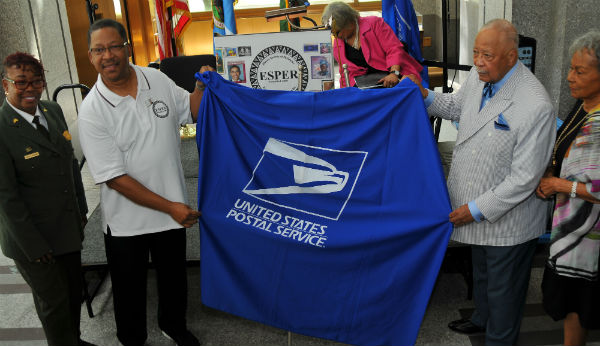 By Rudy Colins
It was the Esper dedication for the Maya Angelou Forever Stamp in collaboration with the National Park Service and the United States Postal Service, at the downtown African Burial Ground National Monument on Thursday, August 20, 2015.
Support Harlem World today. Thank you. __________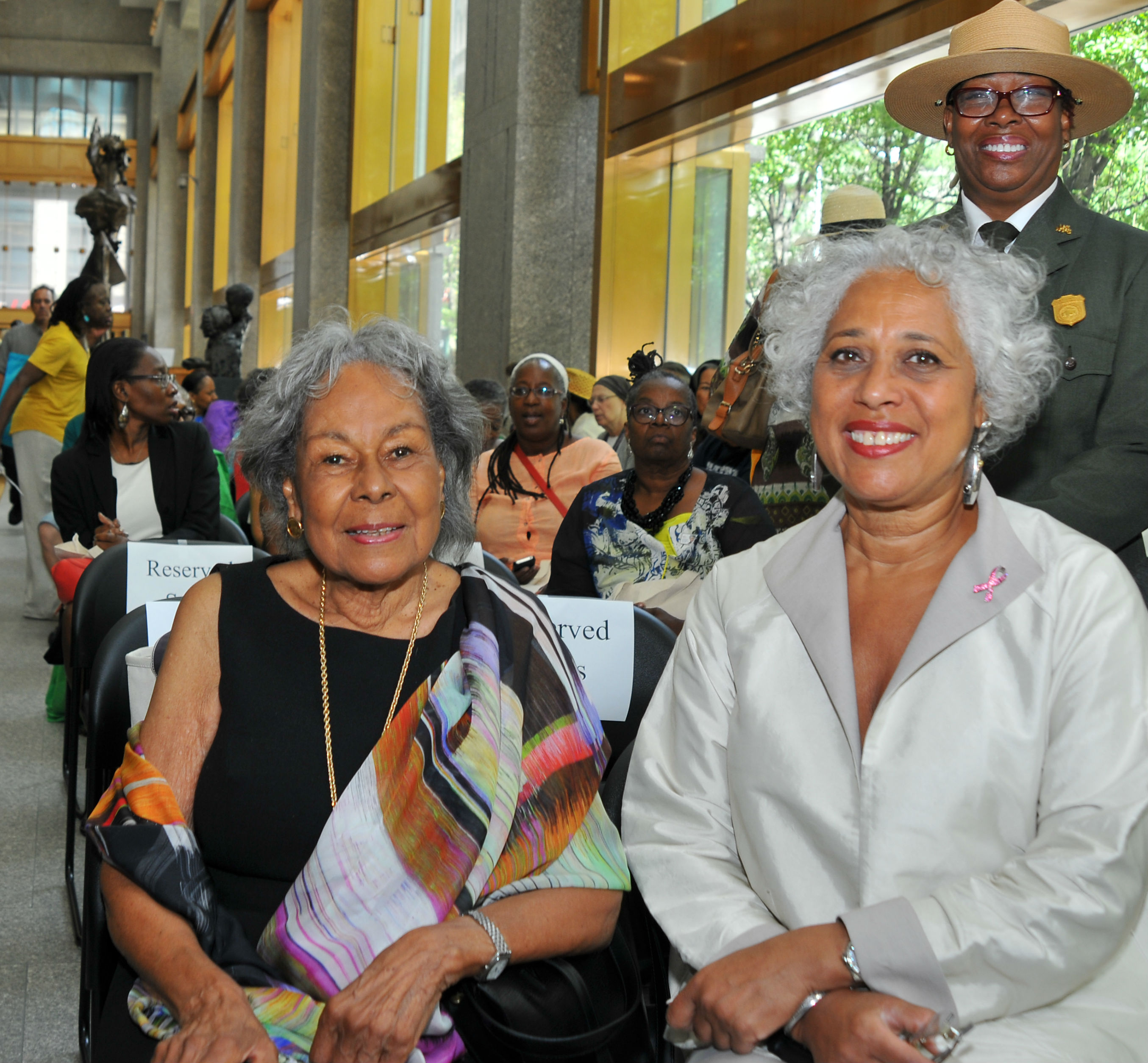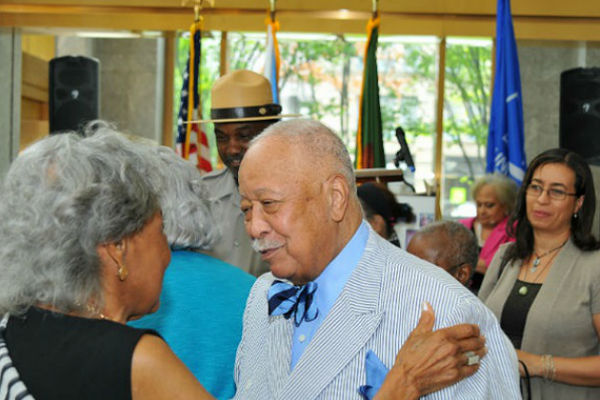 Mayor David Dinkins, Mrs. Rachel Robinson, and Susan Taylor were among the packed house to witness the unveiling of the Maya Angelou Forever Stamp Dedication.