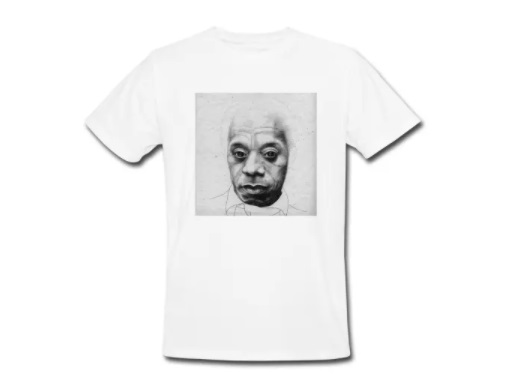 This is "James Baldwin," T-shirt is one of our favorites with a white t-shirt and a high resolution drawn image by visual artist Danny Tisdale from the Harlem World Gear.
A great gift with a slimmer fit, the classic t-shirt fit and 100% organic jersey cotton.
If you care, help Harlem World Cares, celebrate, educate and inspire the next generation of Harlem Youth. Thank you. __________
Act now to get the shirt at a 15% discount until August 29th, 2017,
Check out more Harlem World Gear here.
Related articles