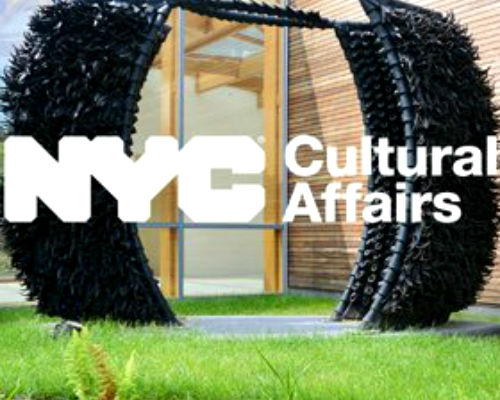 The Daily News has reported that the Department of Cultural Affairs will allocate $40 million to upwards of 900 local arts organizations, putting special emphasis on the mayor's CreateNYC initiative which seeks to foster diversity in the arts community.
The Harlem Chamber Players, Museum of Tibetan Art, Mano a Mano: Mexican Culture without Borders, the Bangladesh Institute of Performing Arts, the Bronx Council on the Arts and the Brooklyn Arts Council are among organizations selected for donations.
If you care, help Harlem World Cares, celebrate, educate and inspire the next generation of Harlem Youth. Thank you. __________
The $40 million gift, which was announced Thursday, is the largest ever for the Department of Cultural Affairs' Cultural Development Fund.
It will include $5 million from the City Council and $1.45 million donated by Mayor de Blasio will be directed to arts organizations in low-income communities.
Representatives for the city said its funding of arts and cultural organizations will be decided based on the diversity of their employees and board members