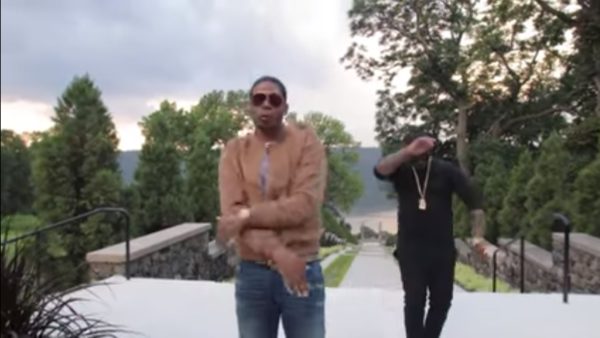 It's been a hot minute since Vado was emerging on the rap scene and today the Harlem rapper comes out of hiding to drop some new material.
Support Harlem World Magazine, free since 2003. Thank you. __________
Taking it back to his Sinatra 2 mixtape cut "Used To Luv" features the Violence And Drugs Only rapper and Ron Browz enjoying the scenery of a millionaire's estate where the pillars go high and the womens blouses get low.
Here's the video:
Via source